People
Sheldon Fogelman Agency, Inc. is a boutique literary agency with a uniquely synergistic style of representation. While each client works closely with a specific agent, ultimately we collaboratively represent them under the umbrella of the broader agency. We work together extensively behind-the-scenes to ensure we give our clients the best advice and advocating possible within the industry. Additionally, we're proud to carry additional responsibilities beyond basic agenting, such as handling subrights and permissions deals, in order to ensure we're always propelling our clients' careers forward in the most effective way possible. You might say we're all-hands-on-deck for each and every one of our clients.
Sheldon Fogelman

Sheldon Fogelman has worked with many of the most distinguished authors and illustrators in children's books throughout his career. As agent, his clients have included José Aruego, T.A. Barron, Denise Brunkus, Bryan Collier, Richard Egielski, Susan Jeffers, Steven Kellogg, Arnold Lobel, James Marshall, Jill McElmurry, Mary Pope Osborne, Richard Peck, Jerry Pinkney, Peggy Rathmann, Barney Saltzberg, John Steptoe, Rosemary Wells, and Mo Willems, among many others. He has worked on several literary estates including James Marshall's, for which he currently acts as trustee. He was also Maurice Sendak's attorney for over forty years. In addition, Sheldon was one of the earliest agents to attend Bologna Children's Book Fair regularly, and he has represented various publishers including William Morrow Children's Division and Albert Whitman &amp Co., with regard to dramatic/motion picture/television rights. He has also been a featured speaker at many conferences including the Annual SCBWI Conference in Los Angeles and New York.
Amy Stern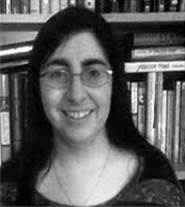 Amy Stern works with clients who write and illustrate all kinds of children's literature, from picturebook through young adult, in poetry, prose, and graphic formats. She joined the Sheldon Fogelman Agency in 2010 as an agent assistant after receiving masters degrees in children's literature and library and information science from Simmons College and completing an agency internship. Since then she has worked her way up to managing clients on her own, while also handling all agency permissions. Before she began her journey to agenting, Amy double majored in English and Creative Writing at Bryn Mawr College and worked at libraries and bookstores. She has served as a mentor for the Simmons College Center for the Study of Children's Literature's MFA program, and regularly participates in conferences and conventions.
Julia Byers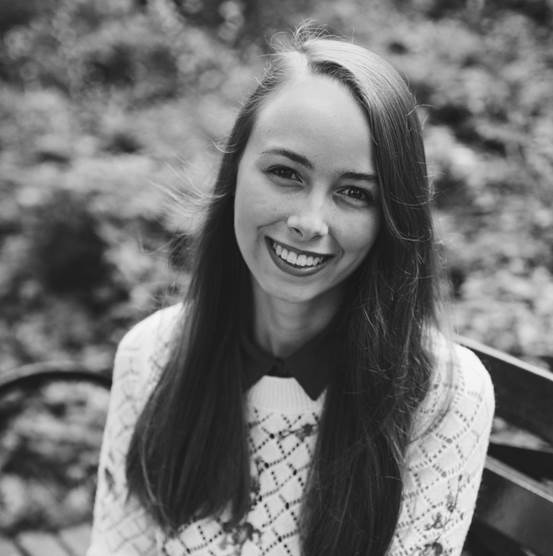 Julia Byers joined the Sheldon Fogelman Agency in 2018 as a temp, after spending several years interning around the publishing industry, working at a bookshop, and running a nonprofit organization for young writers. She enjoyed working with SFA so much, she decided to stay on, and is now excited to take on a more hands-on role by working with foreign rights. She received her B.A. in Honors Creative Writing & Literature with a minor in Global Media Studies from the University of Michigan - Ann Arbor, as well as certificates from the St Peter's College, Oxford University Summer School and the Columbia Publishing Course UK.
David Fogelman
After working at Penguin and at Bantam Doubleday Dell for a number of years, David joined the Sheldon Fogelman Agency and worked with a number of clients as an agent. After a leave of absence to pursue another adventure, he returned to the agency as the Chief Operating Officer and now attends to all financial matters, as well as assisting Sheldon Fogelman in a variety of capacities.